Looking for a fun and fulfilling career in pelvic health physical therapy? Look no further!
We're seeking a talented and enthusiastic physical therapist to join our team! At our clinic, we're passionate about taking care of our patients and helping them achieve their health and wellness goals. We believe that healing should be a joyful experience, and we're committed to creating a fun and supportive environment for our patients and staff alike.
As our newest physical therapist, you'll have the opportunity to work with a wide range of patients, from prenatal and postpartum women to those dealing with pelvic pain, incontinence, and other women's health issues.
You'll work closely with our team to develop personalized treatment plans and help our patients feel their best.
We offer a solid and consistent MENTORSHIP program to all new hires, so our therapists are confident and successful.
NEW GRADS are welcome to apply, as well as those with a passion for learning, and integrating treatment of the pelvic floor to the whole body.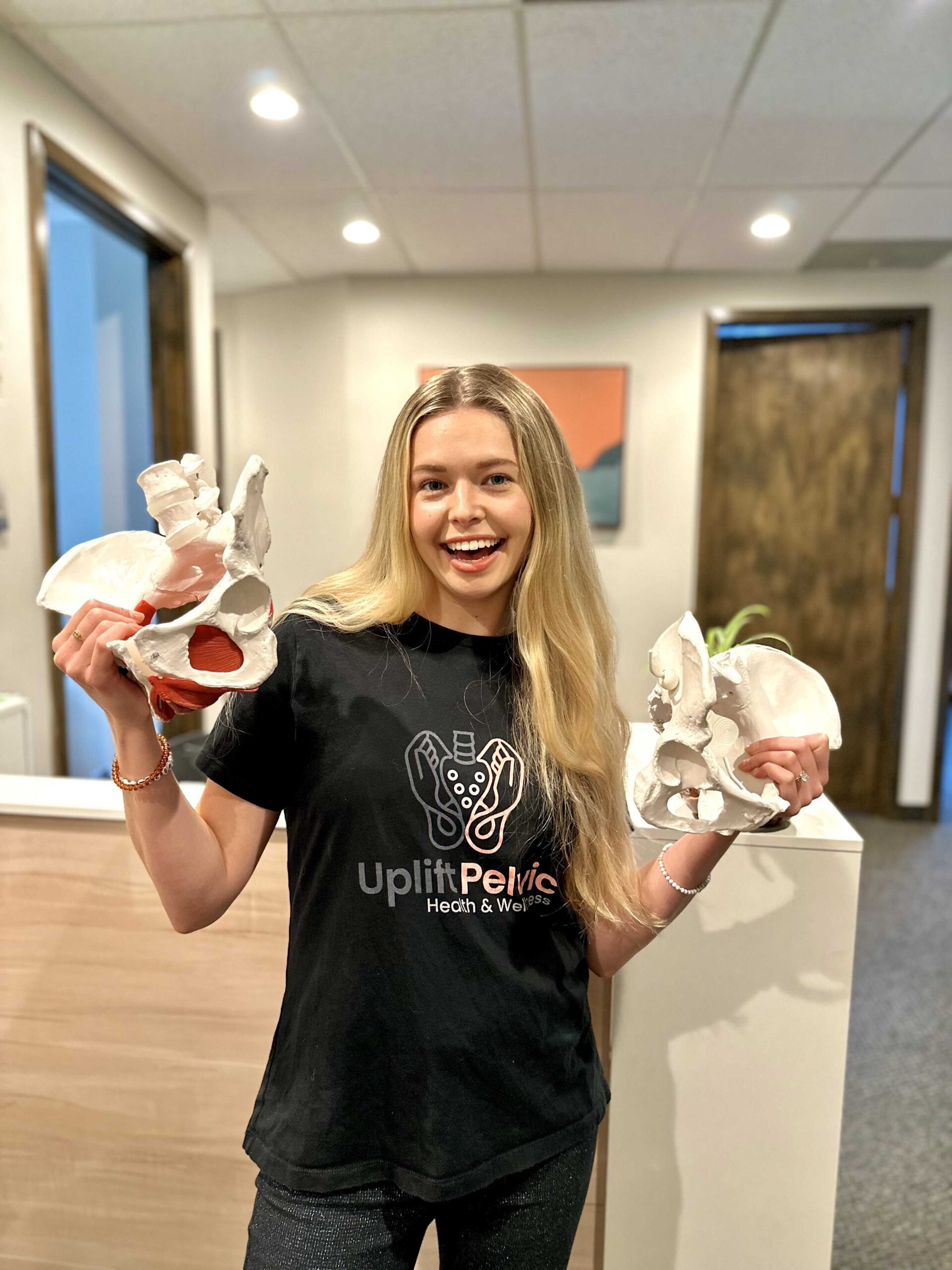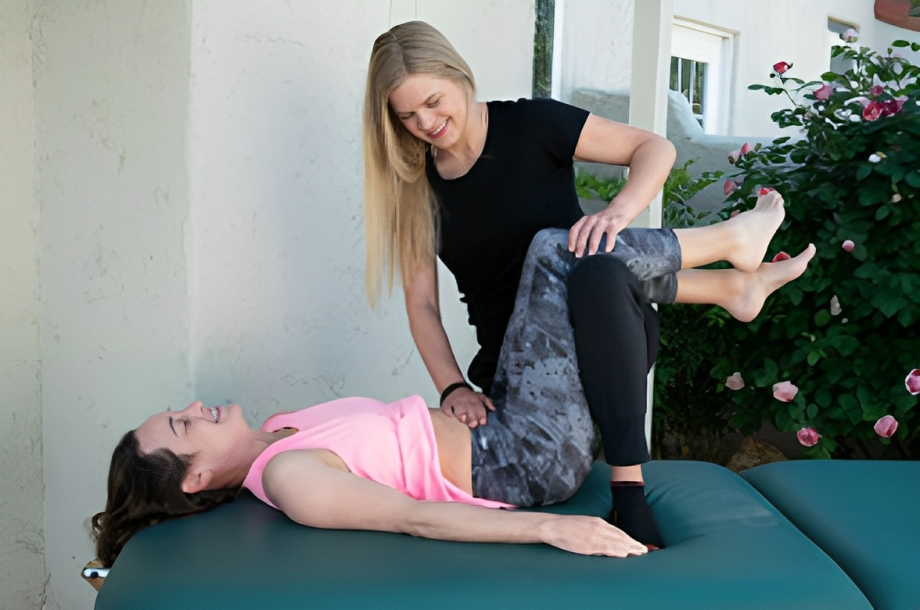 To be considered for this position you must:
Be licensed to practice in Utah
Have a strong desire to work in Pelvic Health
Experience with Pelvic Health is great but not necessary
Have taken at least one Pelvic Health Therapy Class
We're looking for someone who is passionate about their work, has excellent communication skills, and is committed to providing the highest level of care to our patients. We offer competitive compensation packages and flexible scheduling options
This position will start at part-time working up to full-time. If you're looking for a dynamic and rewarding career in women's health physical therapy, we'd love to hear from you! Apply today and join our team in Salt Lake and Park City.
Benefits:
Depends on position.
Pay:
Depends on experience
435-465-0657
Call us for more information
4190 South Highland Dr.
Ste 221 Millcreek, UT 84124