Uplift Pelvic
Health & Wellness
Restore. Retrain. Reclaim.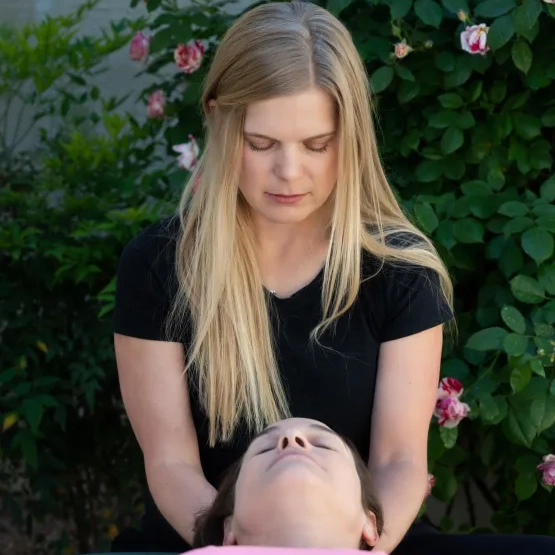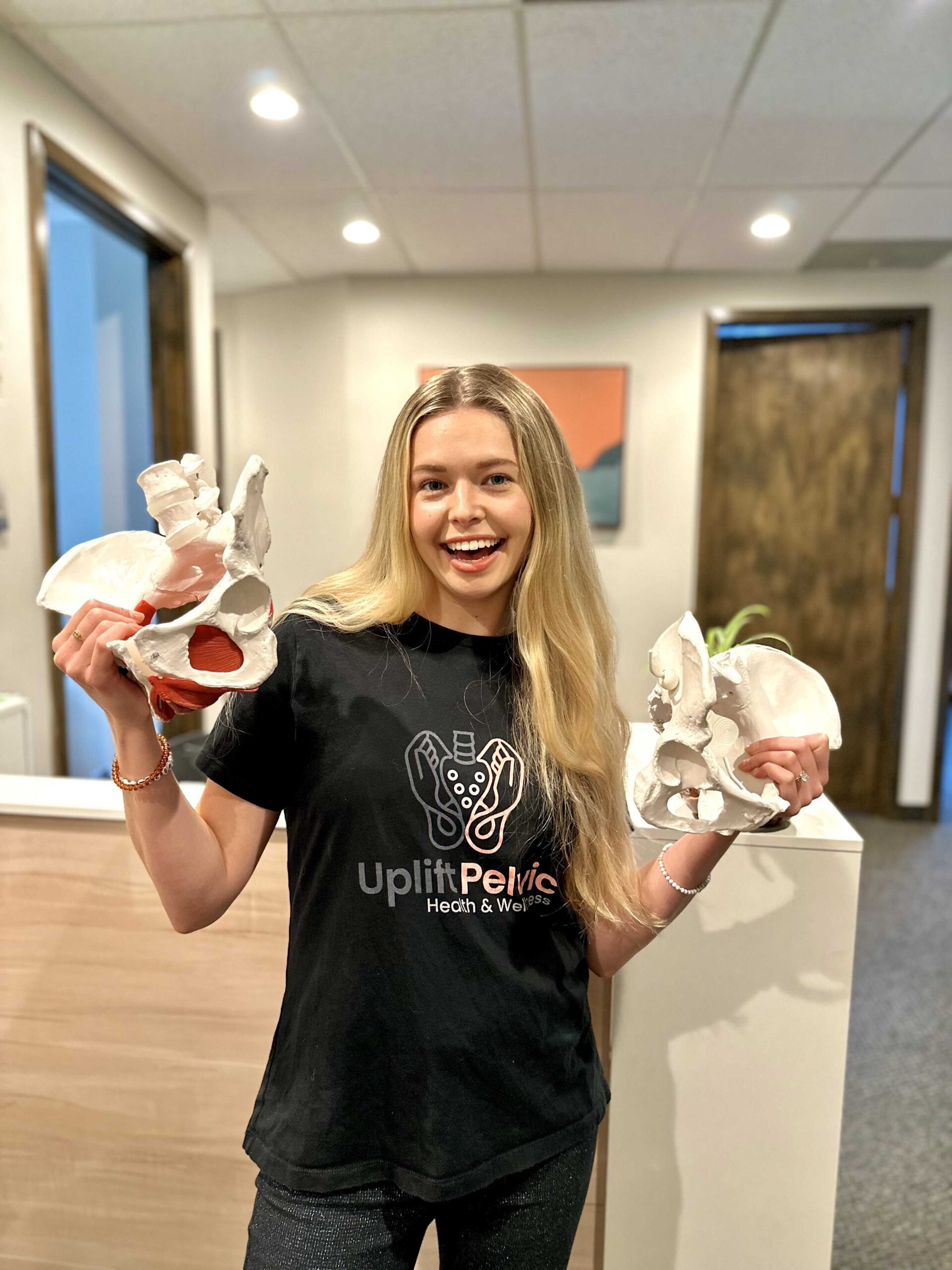 About Uplift Pelvic
Our Philosophy
Founded by Dr. Kristina Hanson in 2022, Uplift Pelvic Health & Wellness is dedicated to helping you regain confidence in your body to return to the activities you love with less symptoms, pain, and greater strength, and the support you need to fully heal.
With a passion for improving the lives of individuals facing these challenging conditions, our practioners have dedicated their careers to providing compassionate care and evidence-based interventions.
Our expertise lies in restoring optimal function and quality of life through targeted physical therapy techniques, empowering my patients to regain control over their bodies and live healthier, more fulfilling lives.
Comprehensive Pelvic Floor Rehab
Strength, Mobility, and Balance
IASTM-instrument assisted soft tissue mobilization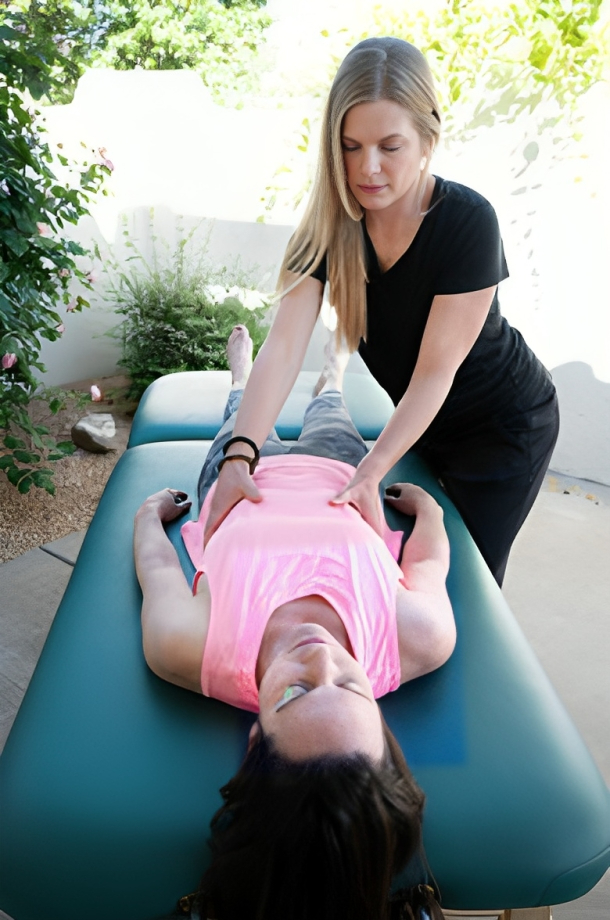 Services
Our highly successful RRR Method
After we assess your specific issue and make a plan to return you to your preferred activity, we will implement the tried and true RRR Method.
The RRR method works in three phases: Restore, Retrain, and Reclaim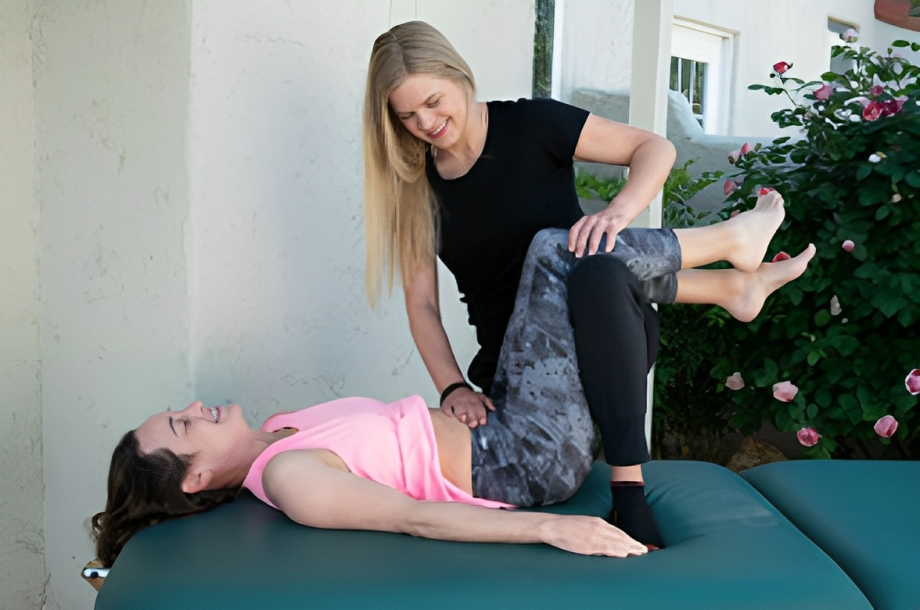 🧘 Restore: This is what we call hitting a reset button on your body. We have to lengthen/restore the tissue to allow it to relax and incorporate breath. Adding length and mobility to the muscles sets you up for long-term success (visits 1-4).
💪 Retrain: We have to connect the mind to the muscle and re-educate the muscle to fire the correct way (visits 5-8).
🏃‍♀️ Reclaim: We look at functional movements and return you back to your preferred activities without any difficulty. The Reclaim Phase allows you to not only be pain-free/have symptoms go away for a short time, but to have pain stay away so you don't ever have to experience this again! (visits 9-12).
Amanda Nellemann
September 6, 2023
Dr. Bailey was so great! She really helped me feel empowered about by soon-to-be birthing experience with giving me a ton of knowledge and explanation behind every exercise, stretch, anatomical info, etc. I'm eager to work with her again and put everything I've learned into action when I push out this baby!
Janae Harker
September 3, 2023
Kristina is amazing and I am so glad I decided to receive help from her. She is extremely knowledgeable and has taught me more about my body than anyone else. I came in with a herniated disc and pelvic floor issues and she did way more for me just in the first session than my standard PT before her did when I saw him. She approaches her practice from a very personable, empathetic, and holistic approach. If you are reading these reviews thinking, "I don't know, maybe I'll wait". Don't wait, I wish I would have visited her when I was first having back and pelvic floor issues instead of trying everything else first. She really is as amazing as her reviews say.
Molly O'Neill
July 13, 2023
Kristina and her team at Uplift are amazing. I did three sessions of pelvic floor PT with Kristina starting at 6 weeks postpartum with after having my 3rd baby. I'm a big CrossFitter and runner, so I'm always anxious to get back to doing what I love after birth but know the value of doing it the smart way, taking time to rehab and having professionals help with that process. I had done pelvic floor PT twice before at the University of Utah, and Kristina wildly exceeded my expectations based on prior experiences, which had been positive but just not close to Kristina's level! She was SUPER knowledgable, and every minute of every session was used efficiently to help me make process in my rehab! With prior therapists, I felt like it took weeks to get to an accurate diagnosis, let alone start addressing that identified problem, but Kristina immediately figured out what was going on and began to address it with exercises and adjustments. She made me feel very comfortable and safe, which is important with pelvic PT, and her homework exercises were simple and easy to follow! HIGHLY recommend seeing her and being proactive about your pelvic floor health, especially if you're wanting to return to exercise as soon as your body is ready. So thankful for Kristina and this place! I'd be going back for more sessions if my family wasn't moving out of state! Go see her!
cindy mcdowell
July 6, 2023
Very informational and helpful in treating ongoing pain.
Katie Eisenbarth
June 7, 2023
Kristina is amazing. I was super hesitant to see a specialist, but she has changed my life. Her trauma-informed care and vast knowledge have helped me in just a few sessions and I'm excited to see my continued progress. She asks me my goals and uses her expert advice on what we can work on during that session to meet that goal and then asks for feedback. She is a great listener and I feel more empowered after working with her. I will be recommending her to my friends!
Jeni Gutierrez
June 7, 2023
I'm so happy and thankful, that I have the opportunity to have Kristina as my PT. The day I was searching on the internet for a pelvic physical terapist. . I came across with Uplift Pelvic Health and Wellness, since day 1 that I called to ask for información, Kristina was very kind and answered all my questions. She could hear by my voice the urgency of my need to start teraphy and start a journey for healing. I could hear in her voice that she truly wanted to help me. I was so lucky because I just called and she answered on a Saturday. She gave me an appointment for the next following week. Kristina is just so awesome and great. Since Day 1 at teraphy she was really nice by answering all my questions and she let me take my daughter with me. She has alot of knowleadge and she really loves what she does. She is so passionate about her job. I feel very comfortable with her. This is my second time going to teraphy and I do not regret taking the desicion to start this new journey for healing. I didn't know the importance of pelvic health until I met Kristina she explains everything very well to me. If you are thinking of taking pelvic floor teraphy, and don't know where to go I can promise you taking teraphy with Kristina is the best desicion you can make. Kristina is the best!!!
Kristina is a very personable and compassionate physical therapist! Though her focus is on the pelvic floor, she includes both the required mental/mindset elements and the entire muscular-skeletal function and wellness. My visits were full of reassurance that improvement and relief can be realized! The investment was so worth it and beyond my expectations! I have been able to resolve my stress incontinence issues and no longer have to wear pads. Kristina tackled other joint, muscular and mobility problems on my 71 year old fluffy body! I would leave my appointment with less muscular or joint pain or stiffness and more flexibility. These were important elements to my individualized treatment plan on maintaining physical health, wellness and functional mobility. You are not too old to address these physical ailments and problems that can be an aging challenge! Kristina provides the best personal and comprehensive care!
Jackie class
May 13, 2023
Kristina is an exceptional Pelvic Health Physical Therapist who helped me with my challenges and ensured that I did not experience pain while doing normal everyday activities that I enjoy. With her expertise, I was able to improve my mobility, gain strength, and now experience zero pain. Kristina's dedication and positive attitude created a comfortable environment throughout my sessions. I am truly grateful for her support and guidance, and highly recommend her to anyone seeking a committed and outstanding Pelvic Heath Physical Therapist.